website application development in Mumbai,website development company in Navi Mumbai,website development company in Andheri
website development company in Vashi,web and mobile application development in Mumbai
web and mobile application development in Navi Mumbai
Pinacle Web India is a top website development agency in Mumbai, India that can help you expand your online presence, regardless of the kind of business you are in. Your website is the online representation of your company and hence needs to be attractive to potential customers.
Our website development services can help you get beautiful, user-friendly websites to get an edge over your competitors.
Why Choose Pinacle Web India for Website Development?
At Pinacle Web India, we take great pride in producing websites that not only look fantastic but also bring results, making us one of the best web development companies out there. Here are a few reasons you should choose Pinacle Web India for website development services:
Custom Websites: We don't believe in one-size-fits-all solutions. We work with you to understand your personal business goals and create a customized website that aligns with them.
Experienced Team: Our team of skilled web developers has years of experience in creating websites for businesses of all sizes and industries. We have good experience in the following industries:
Steel and Metal
Real Estate
Immigration
Education
Pharma industry
Interior & Exterior
Computer Accessories
Marine
Automobile
Food & Agro
Electrical
Medical
Beauty & Saloon
Banking & Financial Sector
Insurance
Hospitality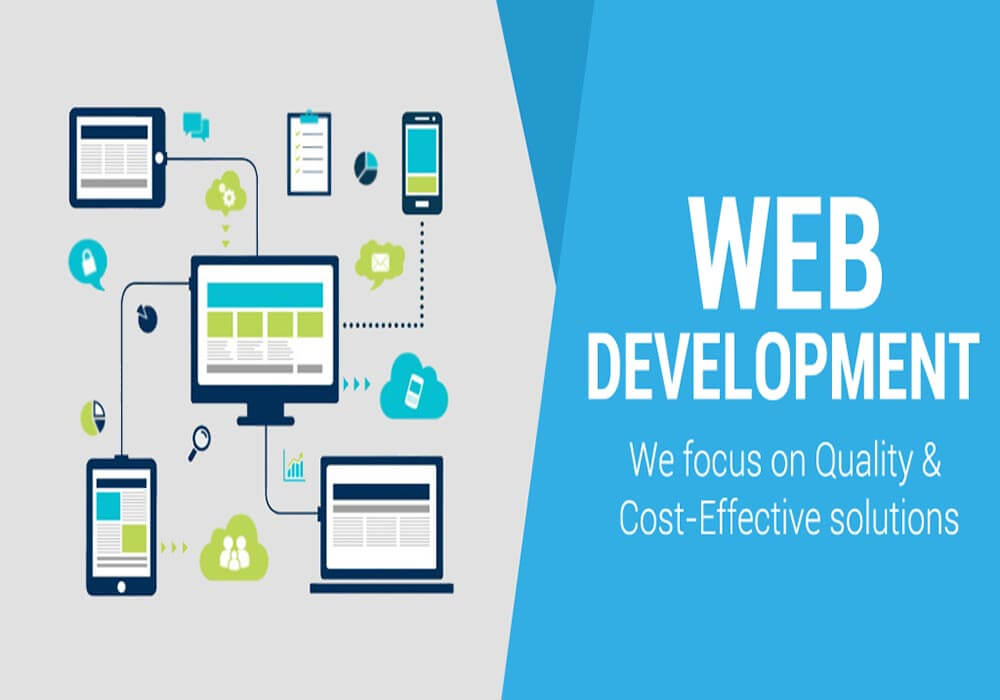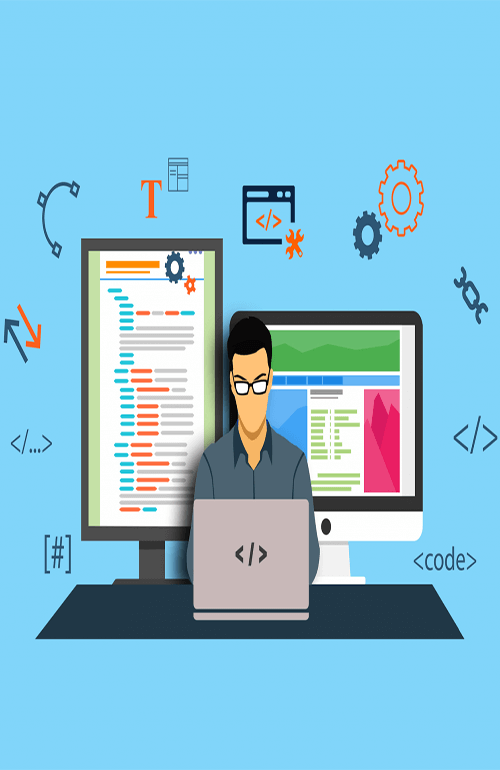 Responsive Website Development: In today's mobile-first world, responsive website design is crucial. We ensure that your website is functioning properly on all devices, from smartphones to desktops.
SEO-Friendly: We follow the best SEO practices in our web design and development services to help your website rank higher in search engine results, increasing your online visibility.
User-Friendly: We put the user first. Faulty websites can be a huge deterrent to potential customers. So our web development team prioritises user experience, creating efficient and engaging websites.
High Performance: Slow-loading websites can drive users away. By choosing our website development services, you can get a speed-optimized website, ensuring a smooth and efficient user experience.
Latest Technology: We also keep up with the newest trends in the field, like HTML5, PHP and web app development, to ensure that your website is up to date.
Our Website Development Services
Personalised Web Development: Whether you need a brand-new website or want to redesign an existing one, our web development services can help you get one that meets your personalised needs and goals.
E-commerce Development: If you want to sell products or services online, our e-commerce web development services can help you build a simple and secure online store.
Content Management Systems (CMS): We can develop websites on popular CMS platforms like WordPress & Magento making it easy to manage and update content.
Maintenance and Support: We also provide maintenance and support to help your website run smoothly, manage backend issues and be up-to-date with the latest patches and updates.
Reach Out to Us
Pinacle Web India has established itself as a website designing company located in Mumbai, Maharashtra, India. We can help you get your own responsive website design for your organization to help boost your sales.
Pinacle Web India is one of the top web development company providing web designing services in Mumbai, India.
With our expertise, you can turn your vision into reality. Your first step to digital success is just a click away. Reach out to us today to schedule a consultation and discuss your website development needs.
People also search for
Web Development Designing, Web Development Designing Services, Web Development Designing Services in India, Web Development Designing Services near me, Web Development Designing Company, Web Development Designing Company in India, Web Development Designing Company near me, Web Development Designing Agency, Web Development Designing Agency in India, Web Development Designing Agency near me, Best Web Development Designing Services, Best Web Development Designing Services in India, Best Web Development Designing Services near me, Top Web Development Designing Services, Top Web Development Designing Services in India, Top Web Development Designing Services near me, Corporate Web Development Designing Services, Corporate Web Development Designing Services in India, Corporate Web Development Designing Services near me, Best Web Development Designing Company, Best Web Development Designing Company in India, Best Web Development Designing Company near me, Top Web Development Designing Company, Top Web Development Designing Company in India, Top Web Development Designing Company near me, Corporate Web Development Designing Company, Corporate Web Development Designing Company in India, Corporate Web Development Designing Company near me, Best Web Development Designing Agency, Best Web Development Designing Agency in India, Best Web Development Designing Agency near me, Top Web Development Designing Agency, Top Web Development Designing Agency in India, Top Web Development Designing Agency near me, Corporate Web Development Designing Agency, Corporate Web Development Designing Agency in India, Corporate Web Development Designing Agency near me
For more information
Contact us at: pinaclewebindia@gmail.com / +91-8433561656